More than 20 years of experience in the field of shipping & transport , we had the ability to expand our business network outside the borders , we cooperate with the major decision makers in container and shipping industry, the biggest & top leasing companies , manufacturers & shipping lines.
We represent the world leading Leasing companies around the Mediterranean and we have the courage to say that we are the number one choice in the region ,as we are capable to handle all container needs whether it starts with one container or if big volumes are required.
We operate our own private depot in Beirut handling up to 800 teus and we have contracts globally with the best container depots in Europe and North America.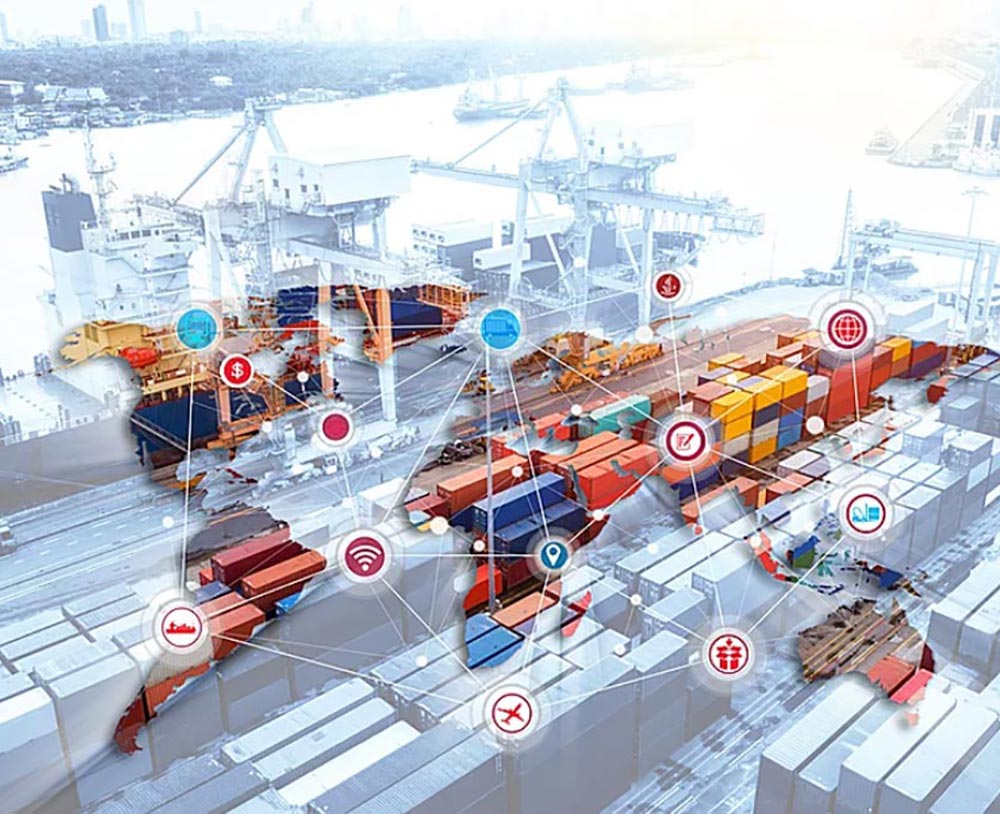 Containerz was established when four companies decided to join forces all together , from ship agents , freight forwarding , logistics management and global trading all this experience was put all together to form the topnotch service that we provide at Containerz.
Containerz Ltd | Offshore
Seamen Shipping Group
7Seas Logistics
All Business Solutions
A.B.S Automotive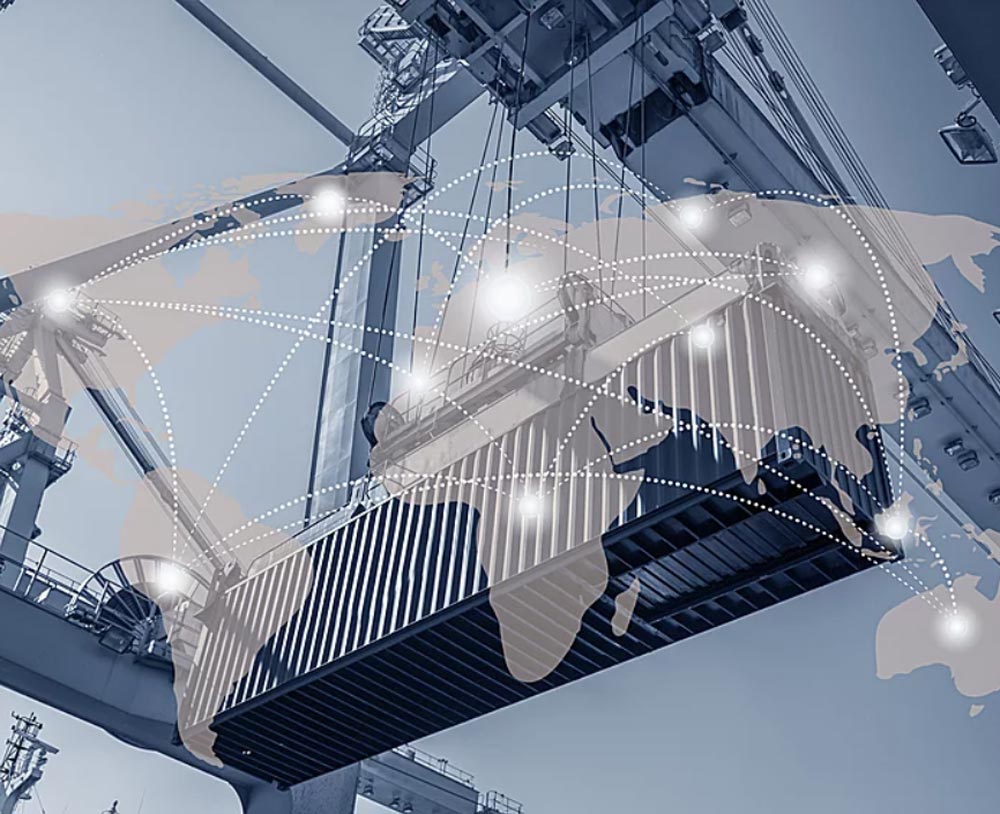 SAVE MONEY . TAKE CONTROL . WORK SMARTER .
We Supply All Types Of Containers